Ladies it's your night. every monday unlimited sips from 9 till the end of the night
Deja Vu night! every wednesday ladies get pampered with unlimited sips from 9pm - 12am
Saturdays are made for arabic music. join us
Iconic nights ending right. Groove to the tunes of the best of 'All around the world hits' at the Balkan beats night.
Put the play on your plans. Every Tuesday join the hip hop move at Crystal & party harder till the end of the night.
Crystal Lounge
Welcome to where nightlife is redefined at W Doha
Mix it up. Spend endless nights sparkling under the Baccarat "Zenith" chandelier of the Crystal. The hottest DJ music sets, signature cocktails, a champagne bar and a chic design make this a must for jetsetters everywhere.
Cuisine: Bar Menu
Dress Code: Elegant
Atmosphere: Stylish, Cool
Setting: Lounge, Nightclub
EVERY DAY FROM 9PM TILL 2AM
INTERNATIONAL PERFORMANCES
Categories
SPG Moments
Local Experiences
Restaurants Experiences
Live Performance
Applied Filters
SPG Moments
Local Experiences
Restaurants Experiences
Live Performance
party
happy hour
celebration
balkn beats
ladies night
hiphop
club
nightlife
best club
party night
event
Nov 21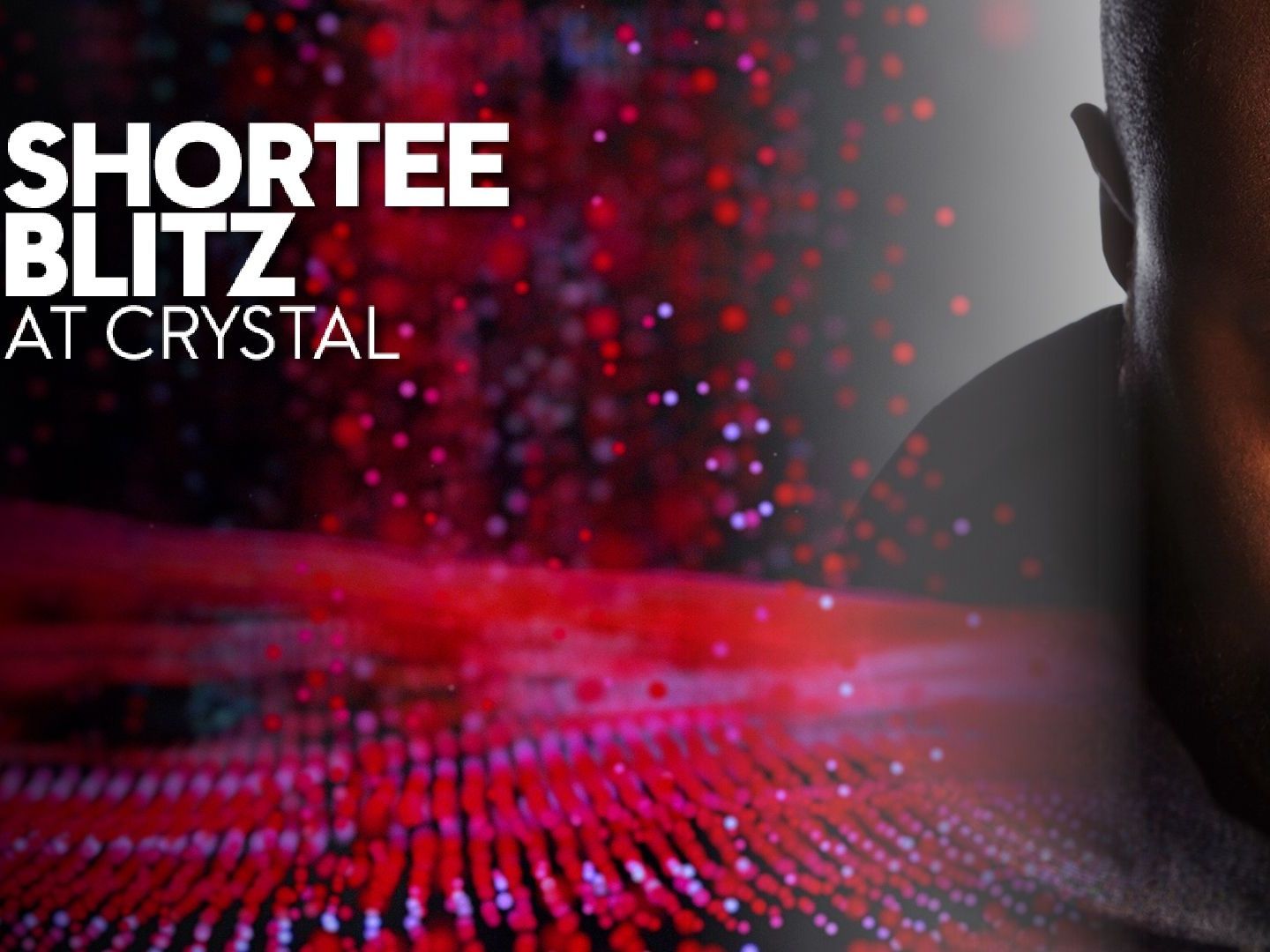 DJ SHORTEE BLITZ
November 21 - November 22, 2017
9:00 pm - 2:00 am
DJ Shortee Blitz live at Crystal this 21 November. Learn More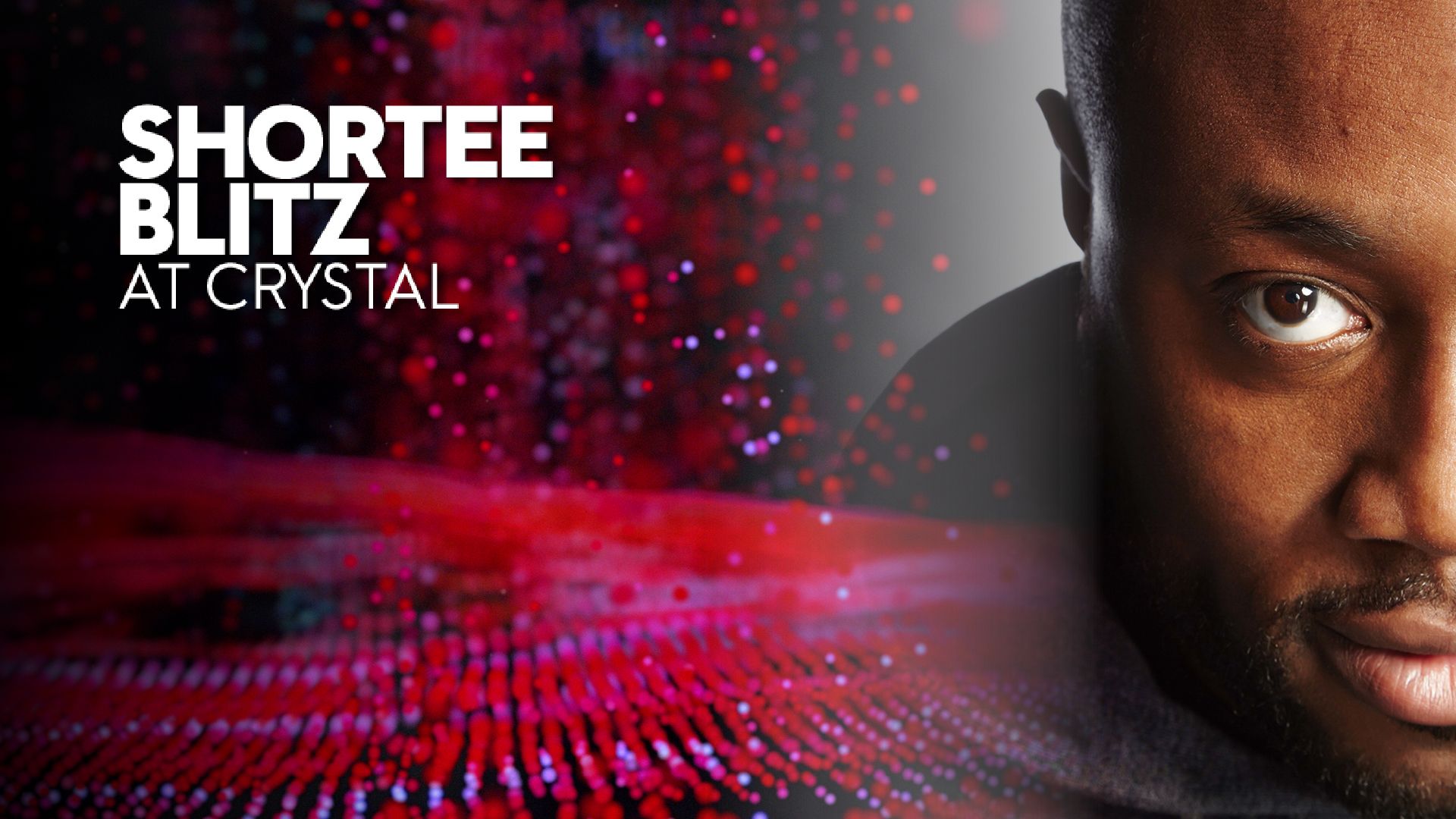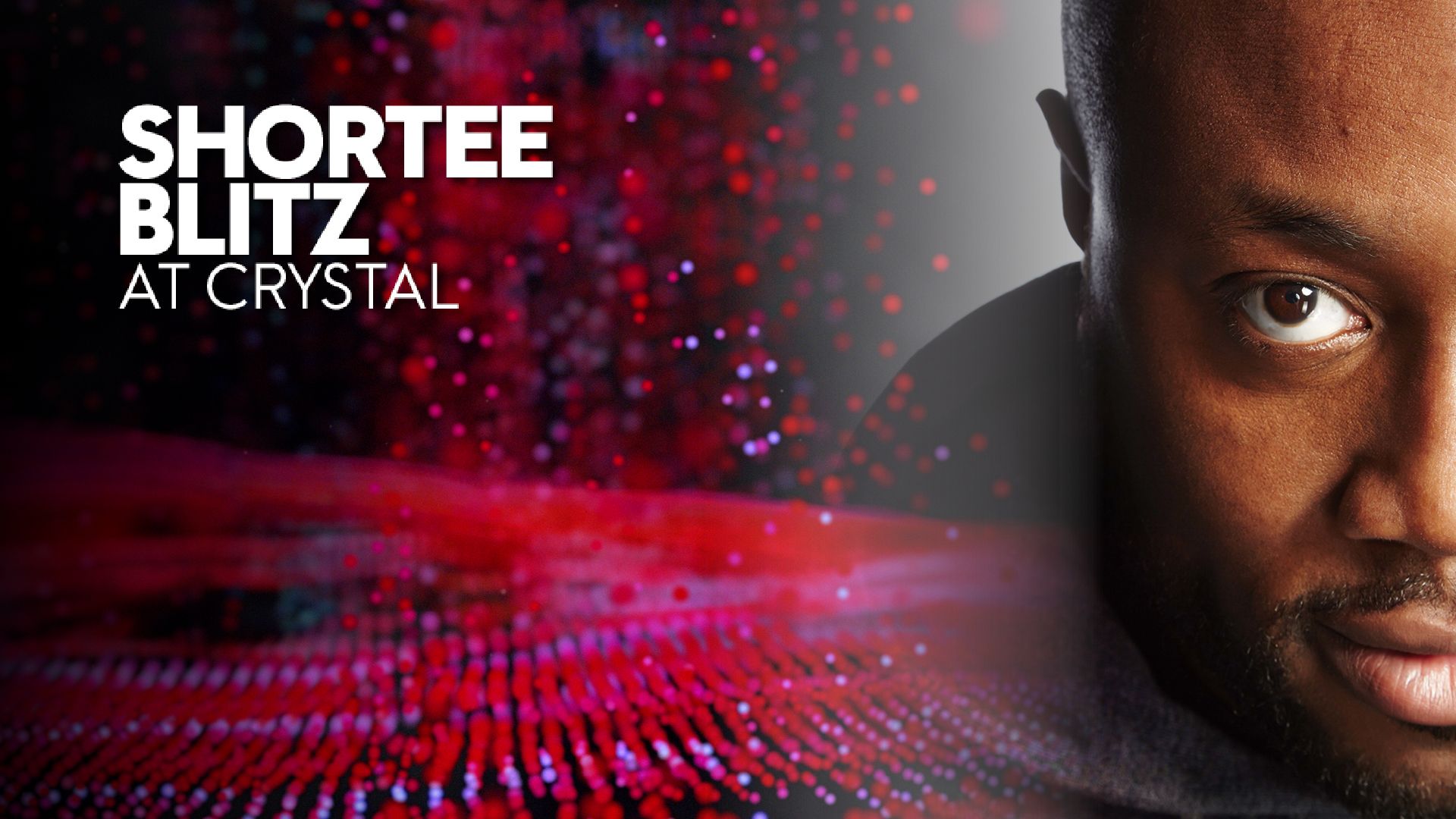 November 21 - November 22, 2017
9:00 pm - 2:00 am
DJ SHORTEE BLITZ
Put the play on your plans, Tuesday join at Crystal & party with hip-hop and club DJ SHORTEE BLITZ
#crystalWdoha

Featuring Flash B
50% off on sips from 9pm - 11pm
Ladies get unlimited sips from 9:00 pm to 11:00 pm


bit.ly/CrystalWDoha | 3017 7049
Location:

W Doha Hotel & Residences West Bay
Doha, QA
Nov 24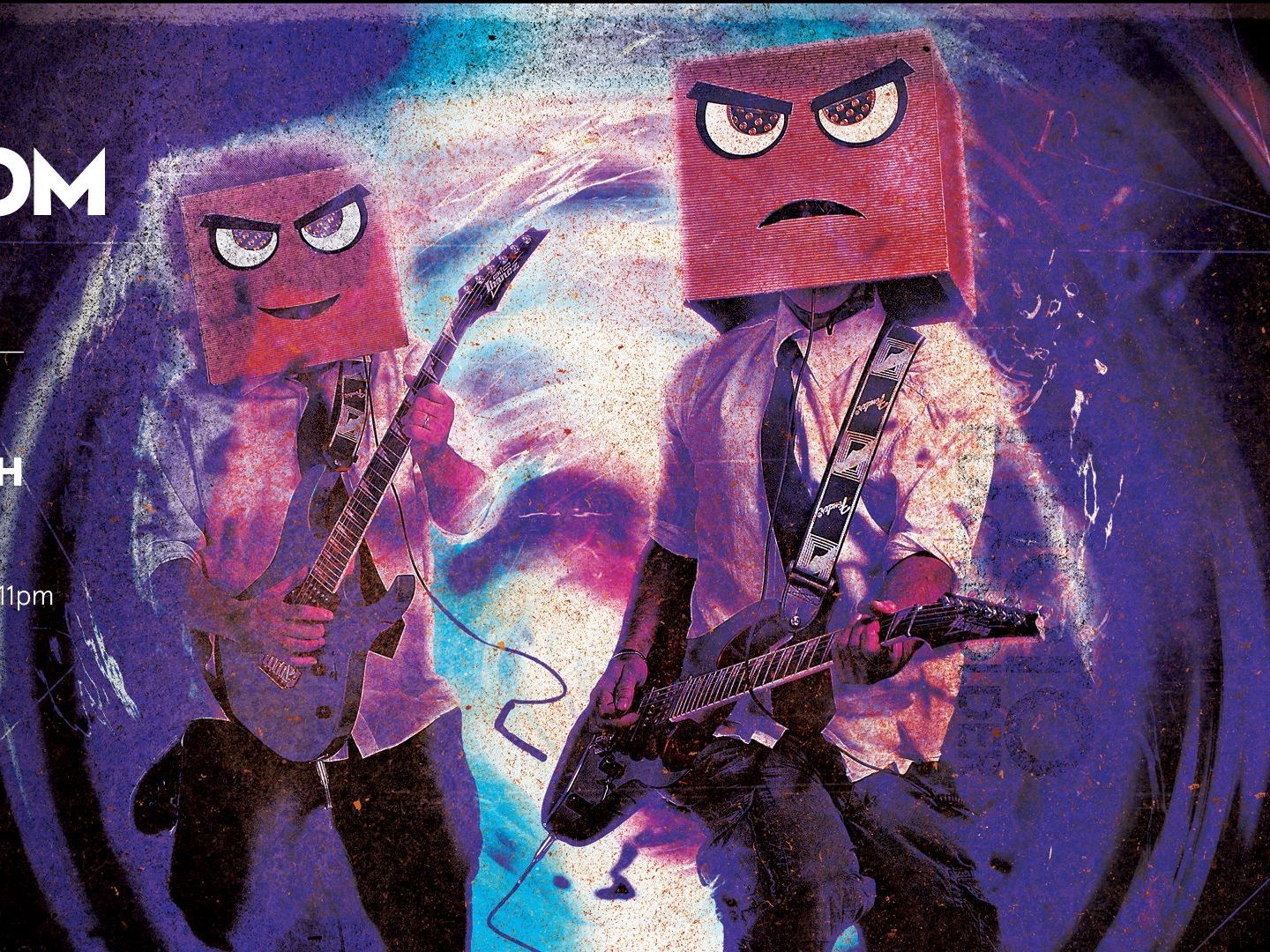 Dj's From Mars
November 24 - November 25, 2017
9:00 pm - 2:00 am
Djs From Mars at Crystal, 24th of November Learn More
November 24 - November 25, 2017
9:00 pm - 2:00 am
Dj's From Mars
The Italian producer & Djs From Mars at Crystal. Grove to his famous tunes all night long! Mash-ups of popular songs turned into electro dance music!

Featuring Flash B
50% off on sips from 9pm - 11pm

bit.ly/CrystalWDoha | 3017 7049
Location: W Doha Hotel & Residences West Bay
Doha, QA
Categories
SPG Moments
Local Experiences
Restaurants Experiences
Live Performance
Applied Filters
SPG Moments
Local Experiences
Restaurants Experiences
Live Performance
party
happy hour
celebration
balkn beats
ladies night
hiphop
club
nightlife
best club
party night
event
Nov 18
Arabesque Night
November 18 - November 19, 2017
9:00 pm - 2:00 am
Every Saturday is Arabesque night.
Get ready, it defies expectations Learn More
November 18 - November 19, 2017
9:00 pm - 2:00 am
Arabesque Night
Every Saturday is Arabesque night.
Get ready! It defies expectations.

DJ Imran
The Voice Tarek
9 pm till late
Ladies, we celebrate you with unlimited sips from 9:00 pm to 11:00 pm

Location: W Doha Hotel & Residences West Bay
Doha, QA
Nov 19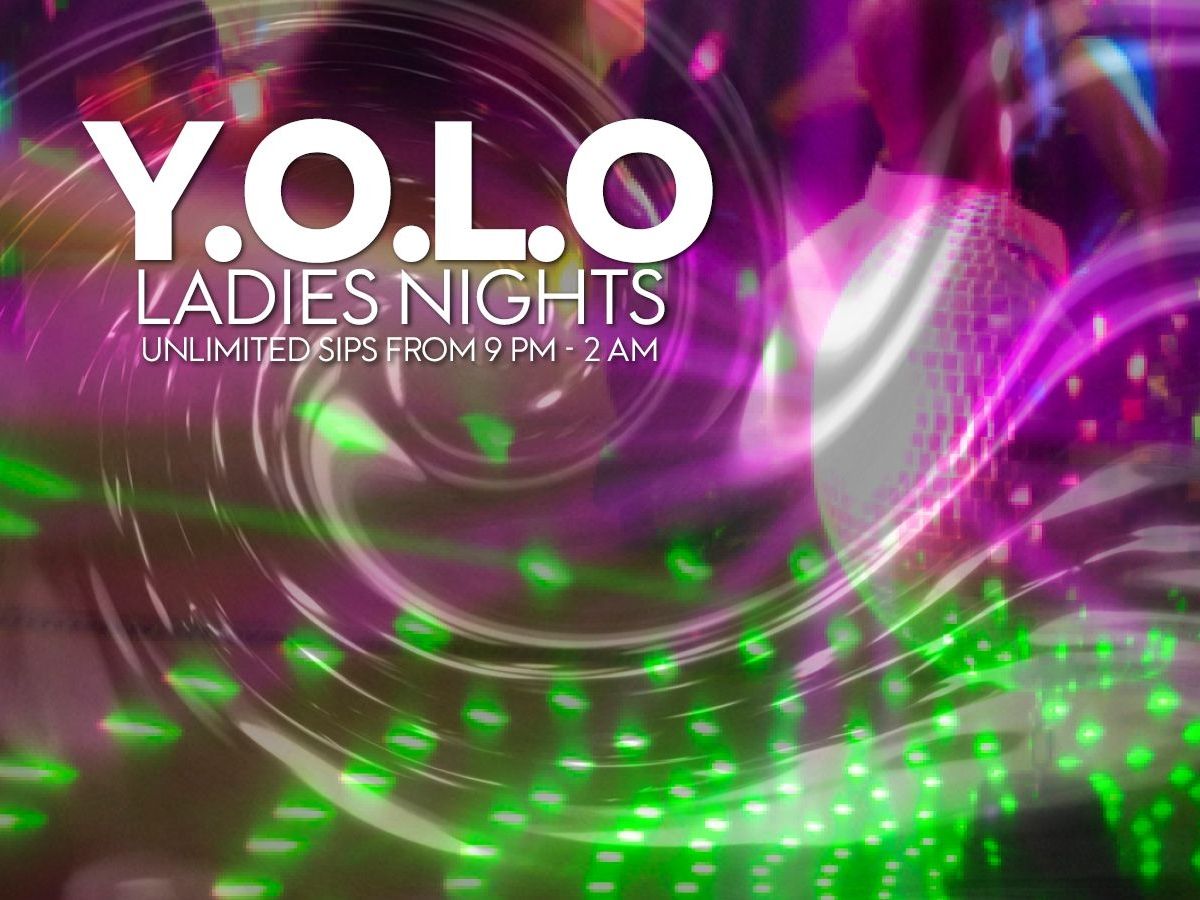 Y.O.L.O NIGHTS
November 19 - November 20, 2017
9:00 pm - 2:00 am
Y.O.L.O. night with the best line up of Old School tunes. A flash back to the past

Learn More
November 19 - November 20, 2017
9:00 pm - 2:00 am
Y.O.L.O NIGHTS
Y.O.L.O. night with the best line up of Old School tunes. A flash back to the past

DJ Flash B
Every Sunday
9:00 pm - 2:00 am
Ladies, we celebrate you with unlimited sips from 9:00 pm to 2:00 am
Location: W Doha Hotel & Residences West Bay
Doha, QA
Nov 20
Balkan Beats
November 20 - November 21, 2017
9:00 pm - 2:00 am
All around the world hits in a one of a kind night Learn More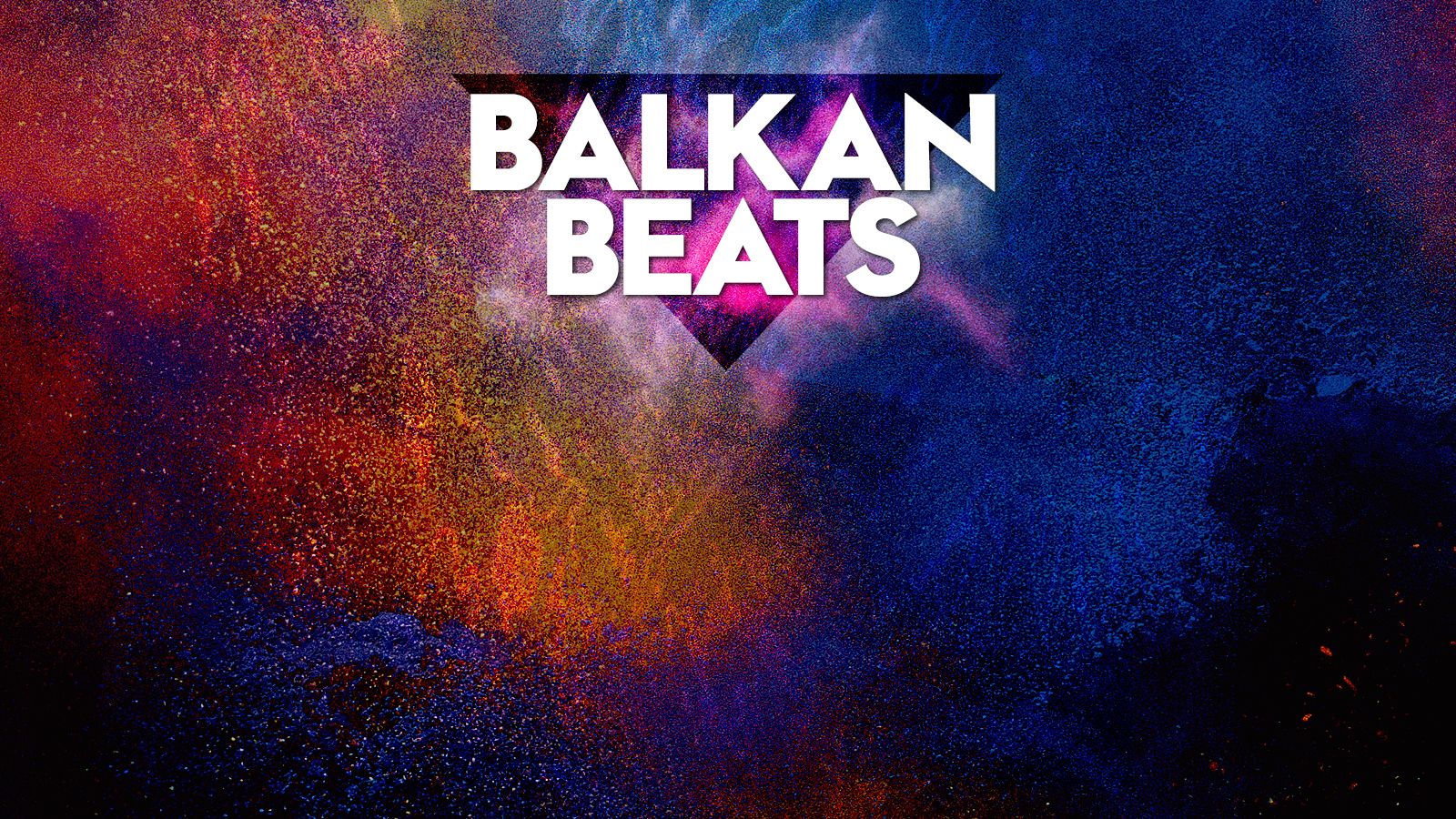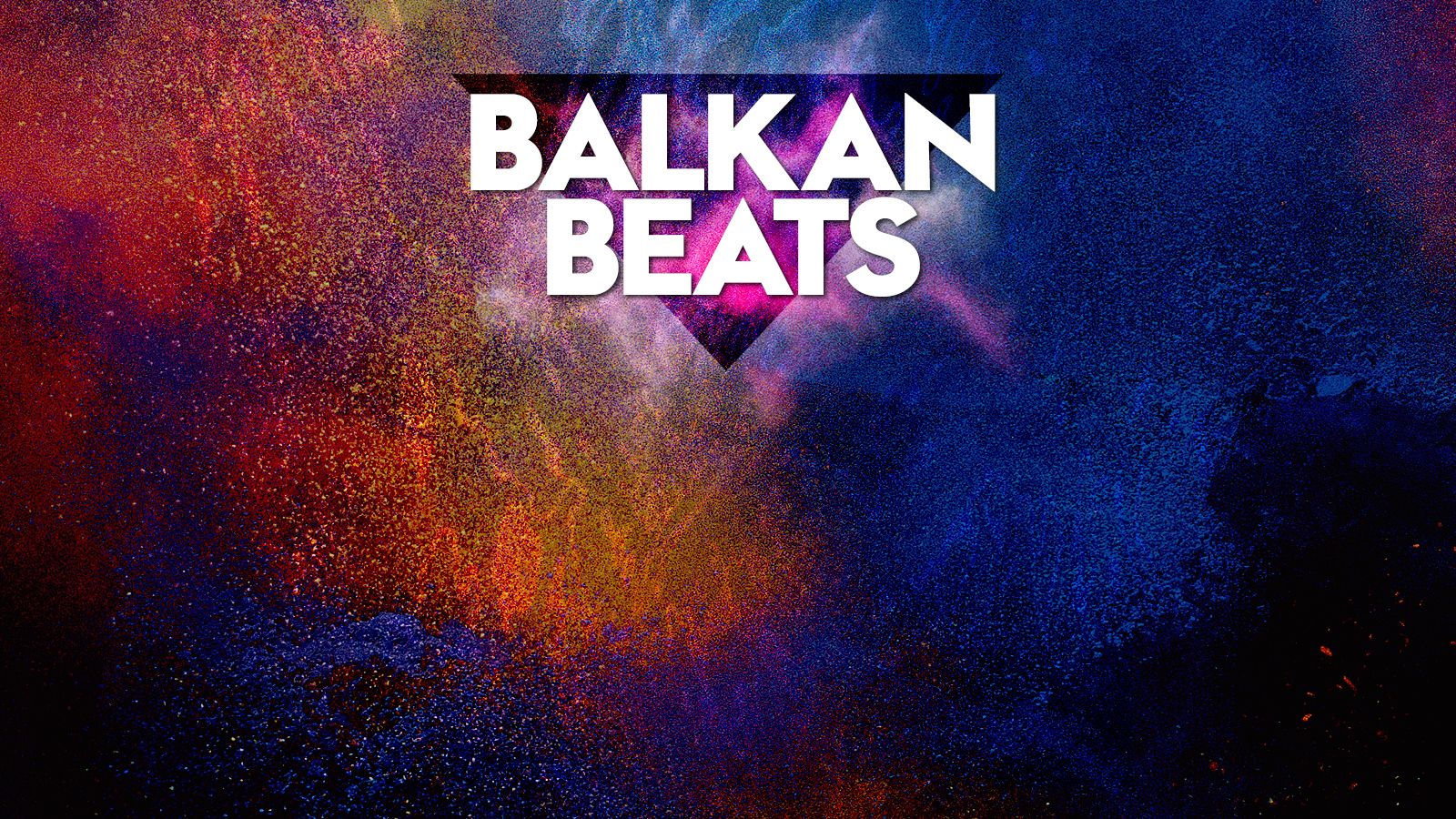 November 20 - November 21, 2017
9:00 pm - 2:00 am
Balkan Beats
Turn up the night.

Iconic nights ending right. Groove to the tunes of the best of 'All around the world hits' at the Balkan beats night.

Featuring DJ Greem
Ladies get pampered with unlimited sips from 9pm until 11pm

Location: W Doha Hotel & Residences West Bay
Doha, QA
Nov 21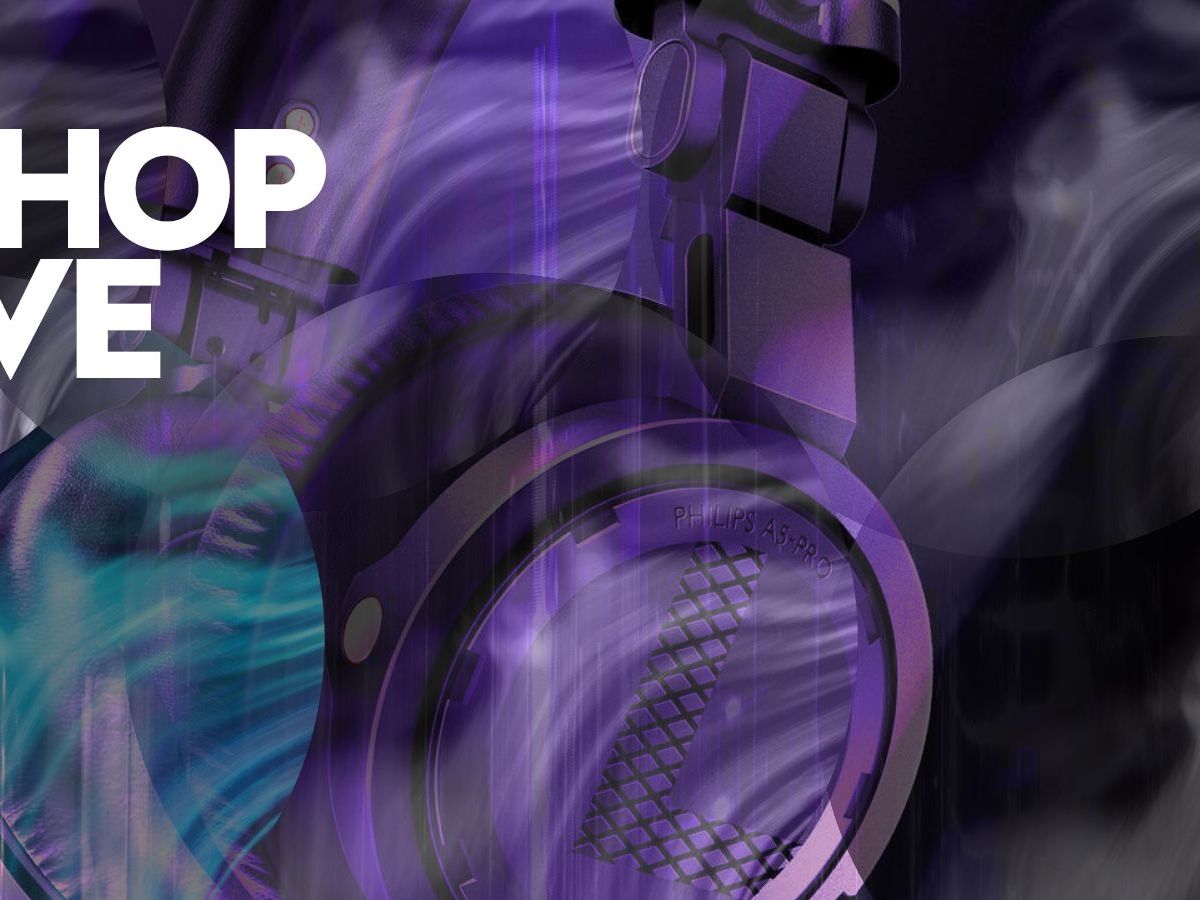 Hip-Hop Move
November 21 - November 22, 2017
9:00 pm - 2:00 am
Put the play on your plans. Join the hip hop move at Crystal Learn More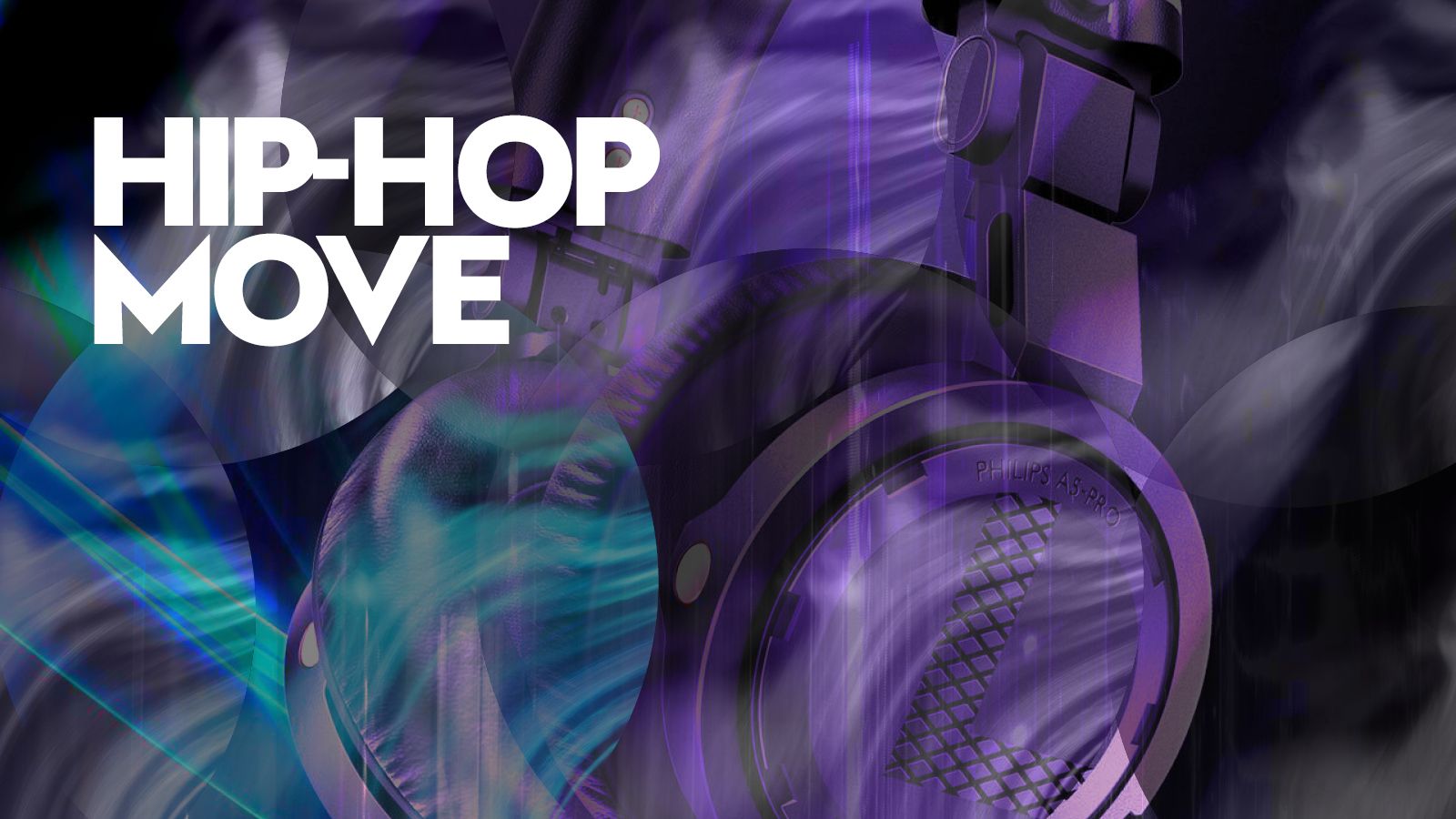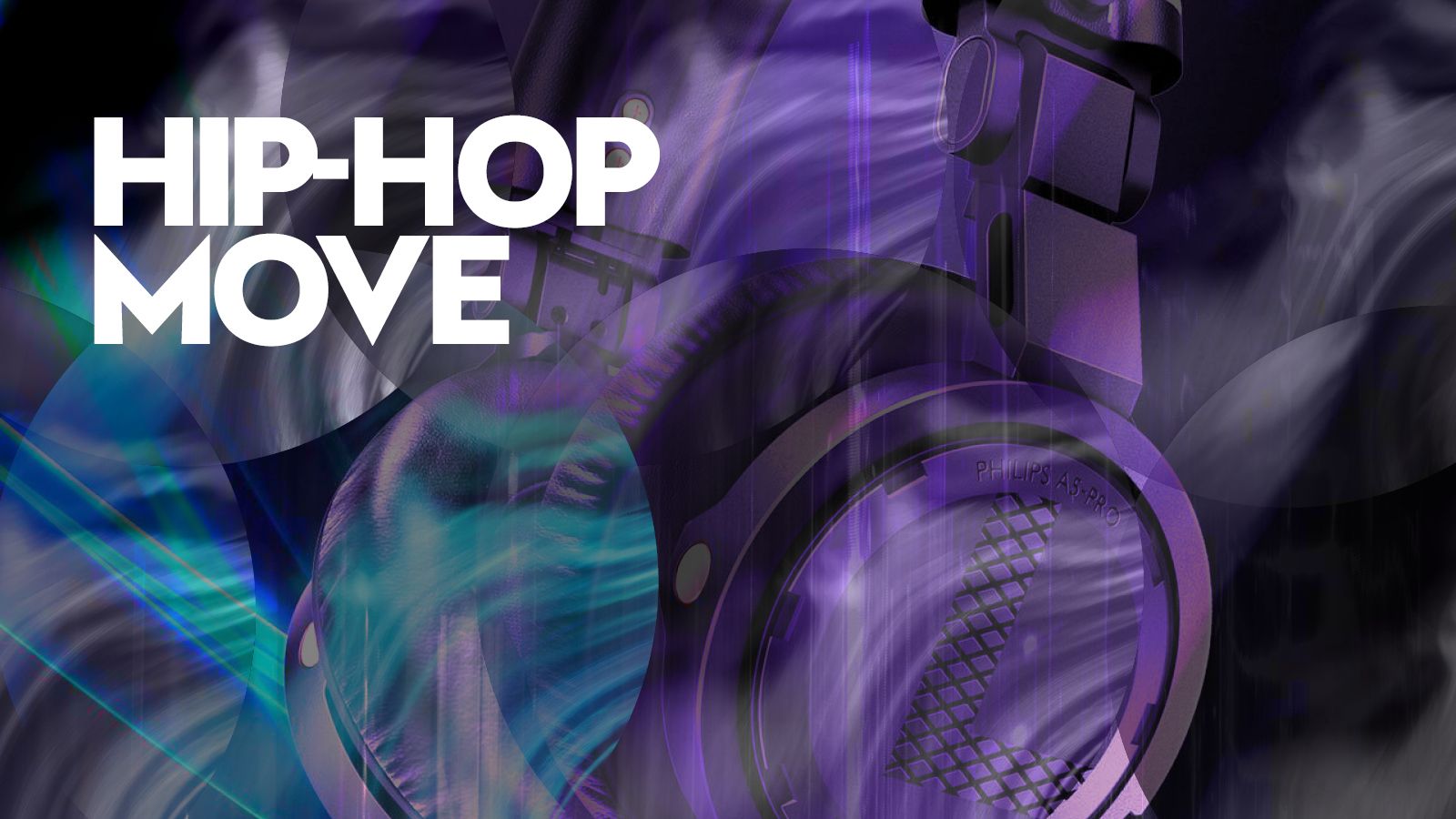 November 21 - November 22, 2017
9:00 pm - 2:00 am
Hip-Hop Move
Put the play on your plans. Every Tuesday join the hip hop move at Crystal & party harder till the end of the night.

DJ Flash B

9 pm till late
Ladies, we celebrate you with unlimited sips from 9:00 pm to 11:00 pm
Location: W Doha Hotel & Residences West Bay
Doha, QA
Nov 21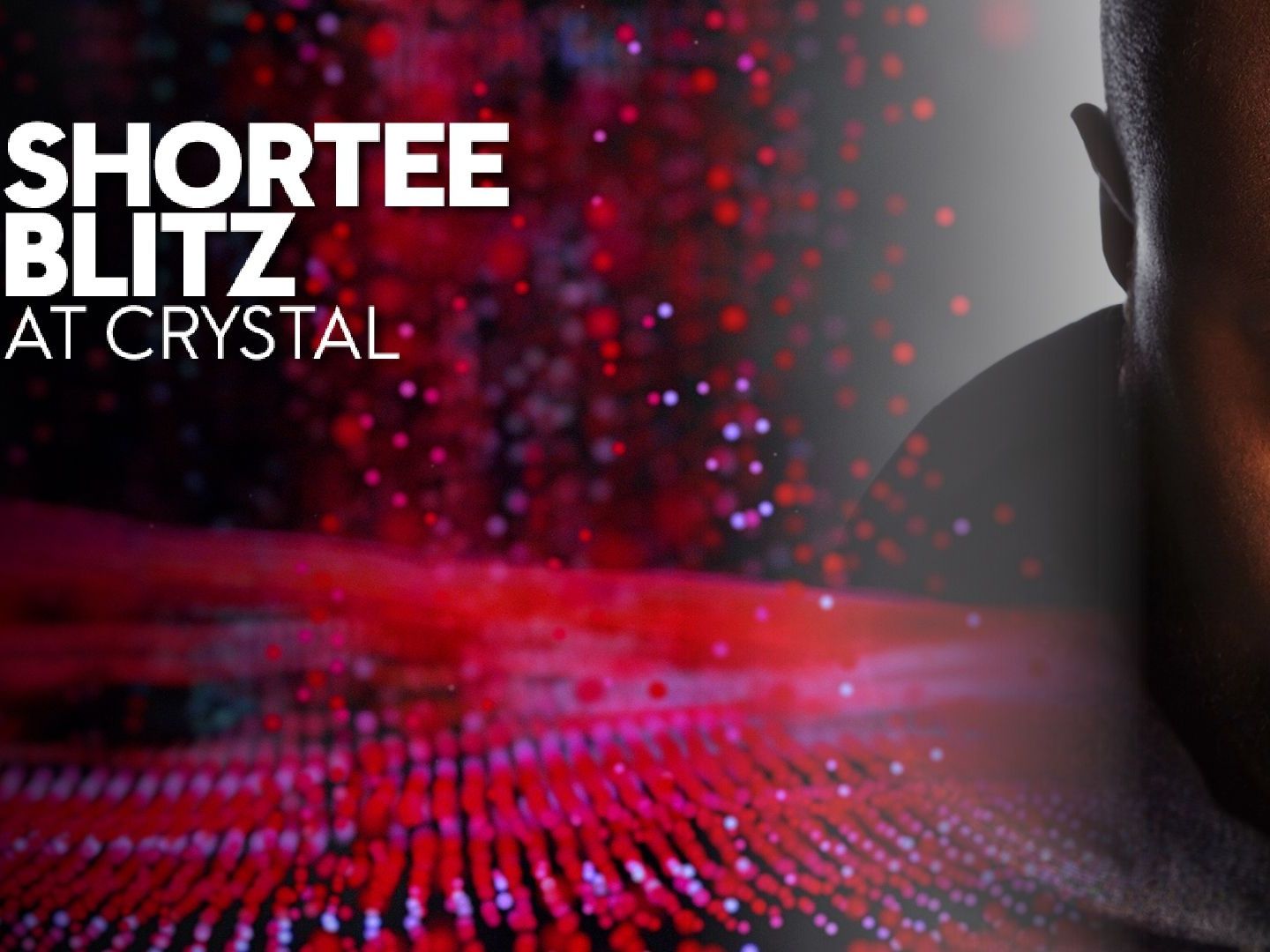 DJ SHORTEE BLITZ
November 21 - November 22, 2017
9:00 pm - 2:00 am
DJ Shortee Blitz live at Crystal this 21 November. Learn More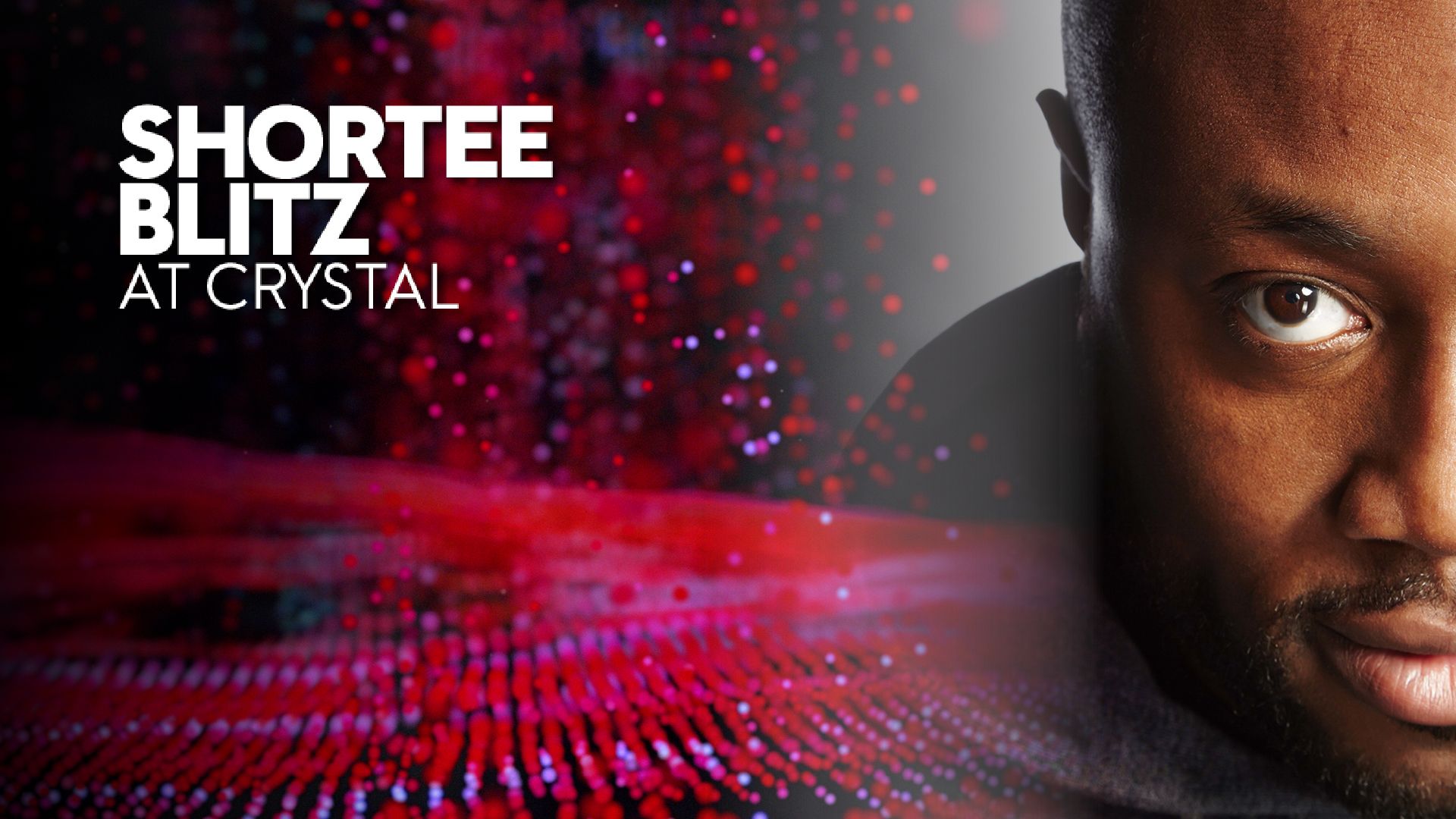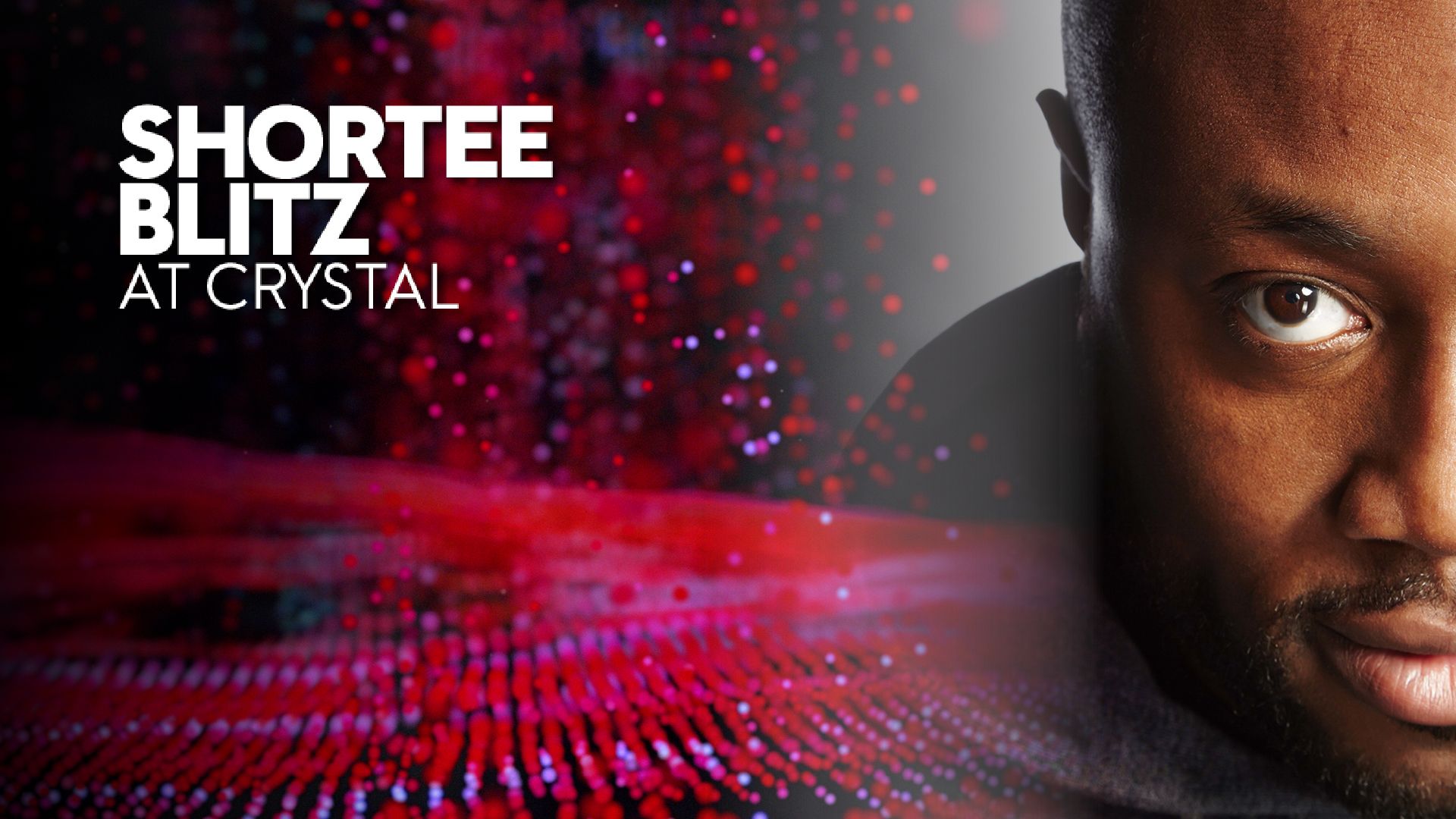 November 21 - November 22, 2017
9:00 pm - 2:00 am
DJ SHORTEE BLITZ
Put the play on your plans, Tuesday join at Crystal & party with hip-hop and club DJ SHORTEE BLITZ
#crystalWdoha

Featuring Flash B
50% off on sips from 9pm - 11pm
Ladies get unlimited sips from 9:00 pm to 11:00 pm


bit.ly/CrystalWDoha | 3017 7049
Location: W Doha Hotel & Residences West Bay
Doha, QA