MISHA MARVIN, ALL THE WAY FROM RUSSIA, LIVE AT CRYSTAL THIS 18TH OF MARCH
Ladies it's your night. Every Sunday unlimited sips from 9 till the end of the night
Iconic nights ending right every Monday. Groove to the tunes of the best of 'All around the world hits' at the Balkan beats night.
Put the play on your plans. Every Tuesday join the hip hop move at Crystal & party harder till the end of the night.
Deja Vu night! Every Wednesday ladies get pampered with unlimited sips from 9pm - 12am
Re-connekt with the best beats every Friday at Crystal Lounge
Saturdays are made for Arabic music.
Crystal Lounge
Welcome to where nightlife is redefined at W Doha
Mix it up. Spend endless nights sparkling under the Baccarat "Zenith" chandelier of the Crystal. The hottest DJ music sets, signature cocktails, a champagne bar and a chic design make this a must for jetsetters everywhere.
Cuisine: Bar Menu
Dress Code: Elegant
Atmosphere: Stylish, Cool
Setting: Lounge, Nightclub
EVERY DAY FROM 9PM TILL 2AM
INTERNATIONAL PERFORMANCES
Categories
SPG Moments
Local Experiences
Restaurants Experiences
Live Performance
Applied Filters
SPG Moments
Local Experiences
Restaurants Experiences
Live Performance
party
happy hour
celebration
balkn beats
ladies night
hiphop
club
nightlife
best club
party night
event
Mar 22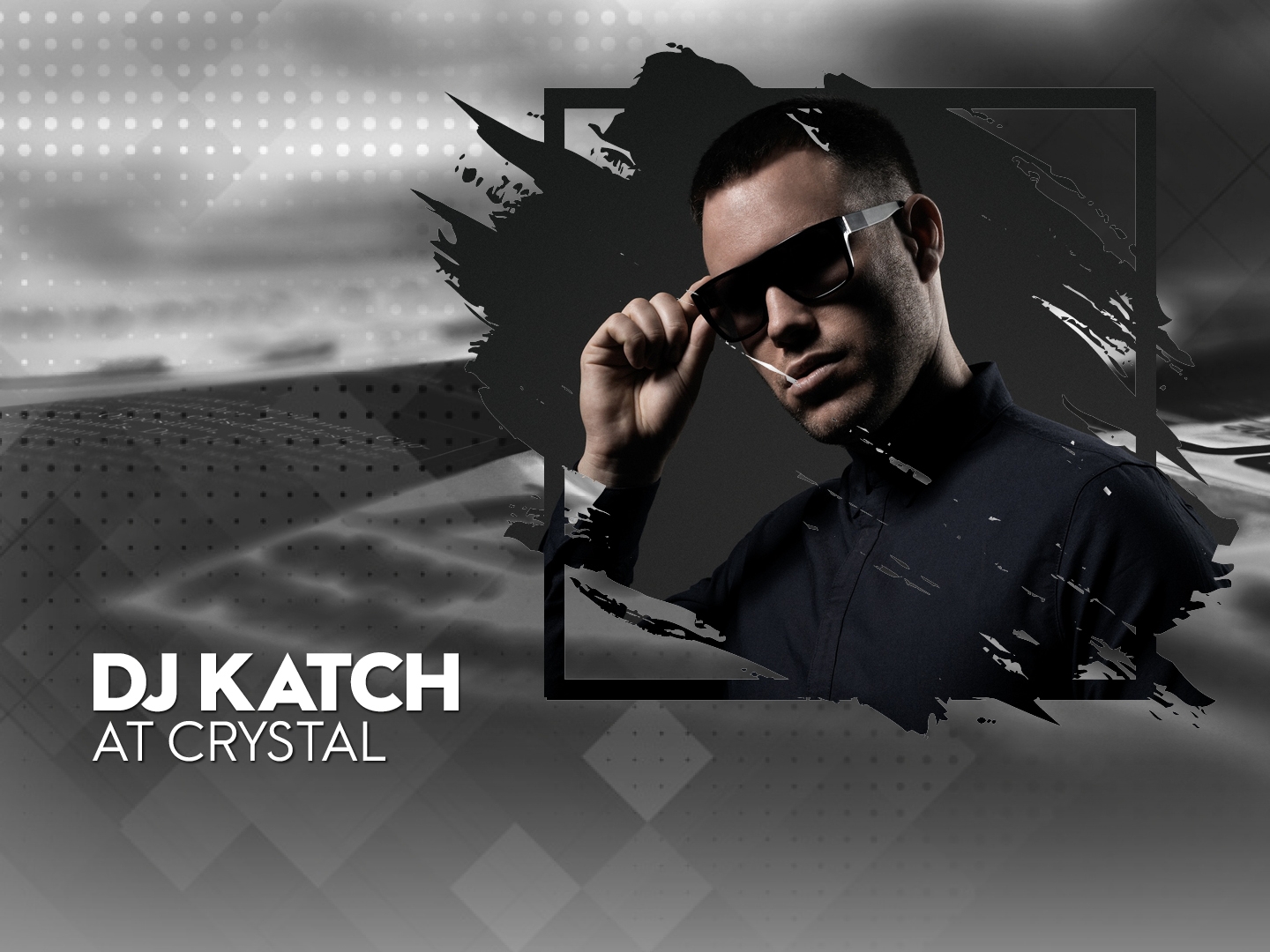 DJ KATCH LIVE AT CRYSTAL
March 22 - March 23, 2018
9:00 pm - 2:00 am
DJ Katch live at Crystal.

22nd of March
9pm-2am
50% off on sips from 9-11pm Learn More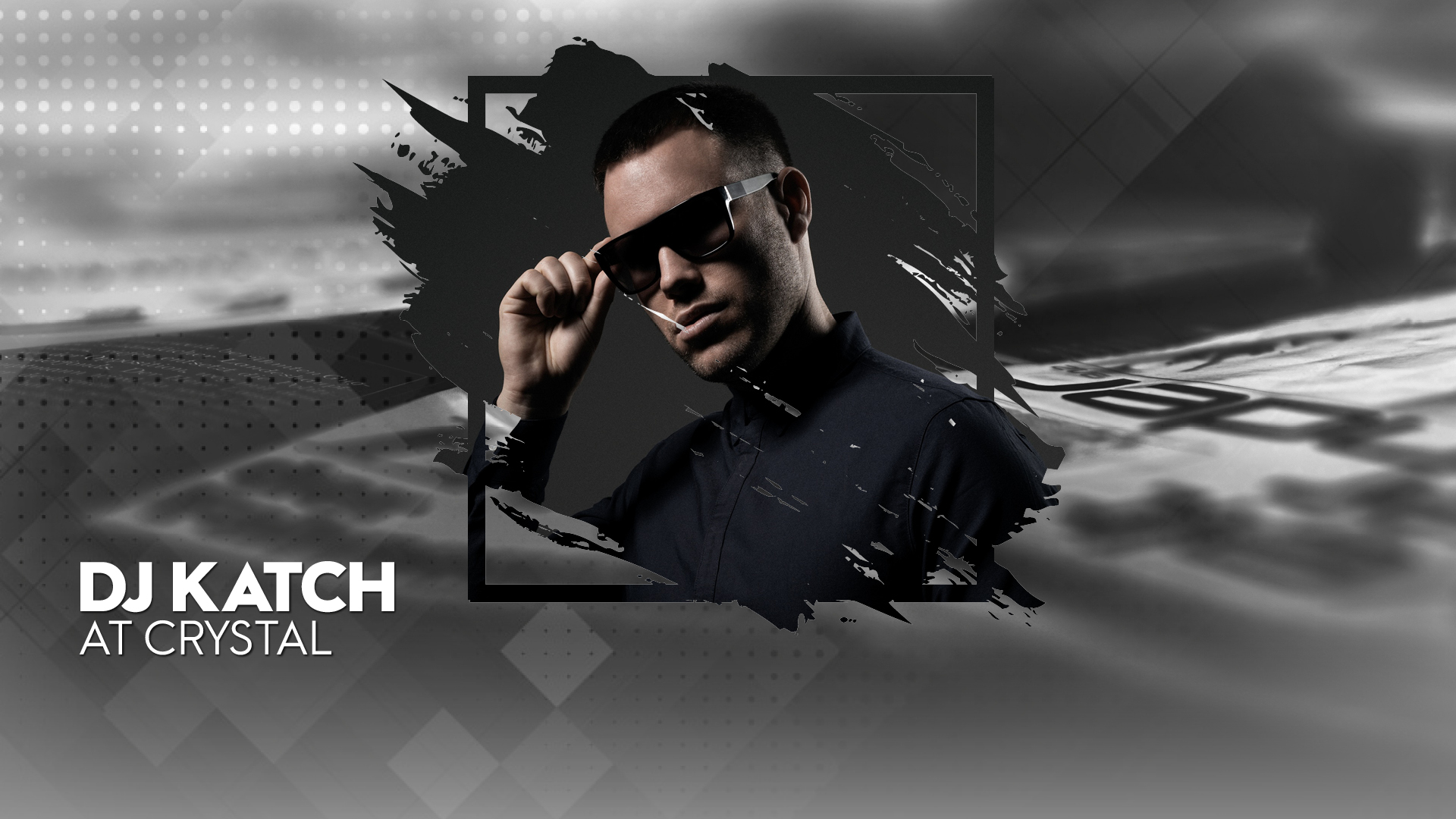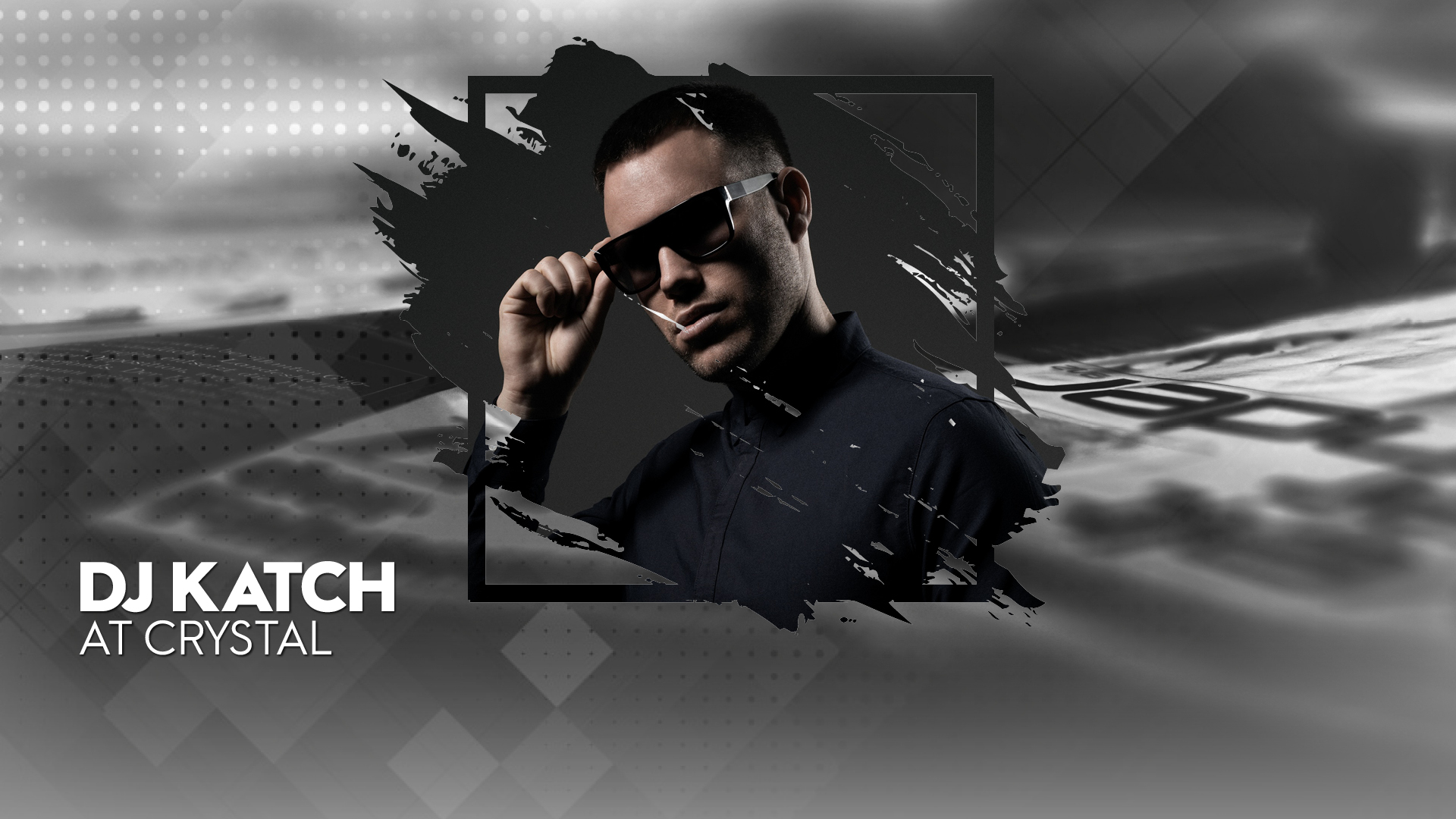 March 22 - March 23, 2018
9:00 pm - 2:00 am
DJ KATCH LIVE AT CRYSTAL
DJ Katch live at Crystal.

With gigs in the hottest clubs in over 30 countries, the widely travelled producer/club DJ KATCH has heavily hit the international dance floors with his club anthem "The Horns".

22nd of March
9pm-2am
50% off on sips from 9-11pm


With gigs in the hottest clubs in over 30 countries, the widely travelled producer slash club DJ KATCH has heavily hit the international dancefloors with his club anthem "The Horns". From New York to London, from Berlin to Ibiza, from Shanghai to Miami and back to Singapore – his infamous clubhit has followed his trail around the globe, nodded through by producers and clubgoers everywhere. It's considered a secret weapon among internationally renowned DJs.Peaking on the No.1 spot at the Billboard Clubcharts, "The Horns" makes the floors tremble wherever put on. As we speak, the record has charted in the TopTen in Italy.The fact that it was played prominently at the Mayweather vs. Pacquiao title bout (+300 mio. viewers) illustrates how big andtimeless this tune really is. Chances are, you're humming it's infectious melody while you read this.His follow­up single "Wild Out feat. N.O.R.E.", spreads like wildfire, too. Unsurprisingly, DJ KATCHs irresistible, boundlessstyle has made him thousands of followers all over the globe. His profound understanding of Urban Dance Music combined with his strong live presence and his versatile turntable skills makes him a silver­bullet in any DJ booth on this planet. Be it infancy clubs, on festival stages or undiscovered underground spots. Whenever DJ KATCH goes in, he makes the crowd wild out
Location:

W Doha Hotel & Residences West Bay
Doha, QA
Categories
SPG Moments
Local Experiences
Restaurants Experiences
Live Performance
Applied Filters
SPG Moments
Local Experiences
Restaurants Experiences
Live Performance
party
happy hour
celebration
balkn beats
ladies night
hiphop
club
nightlife
best club
party night
event
Mar 23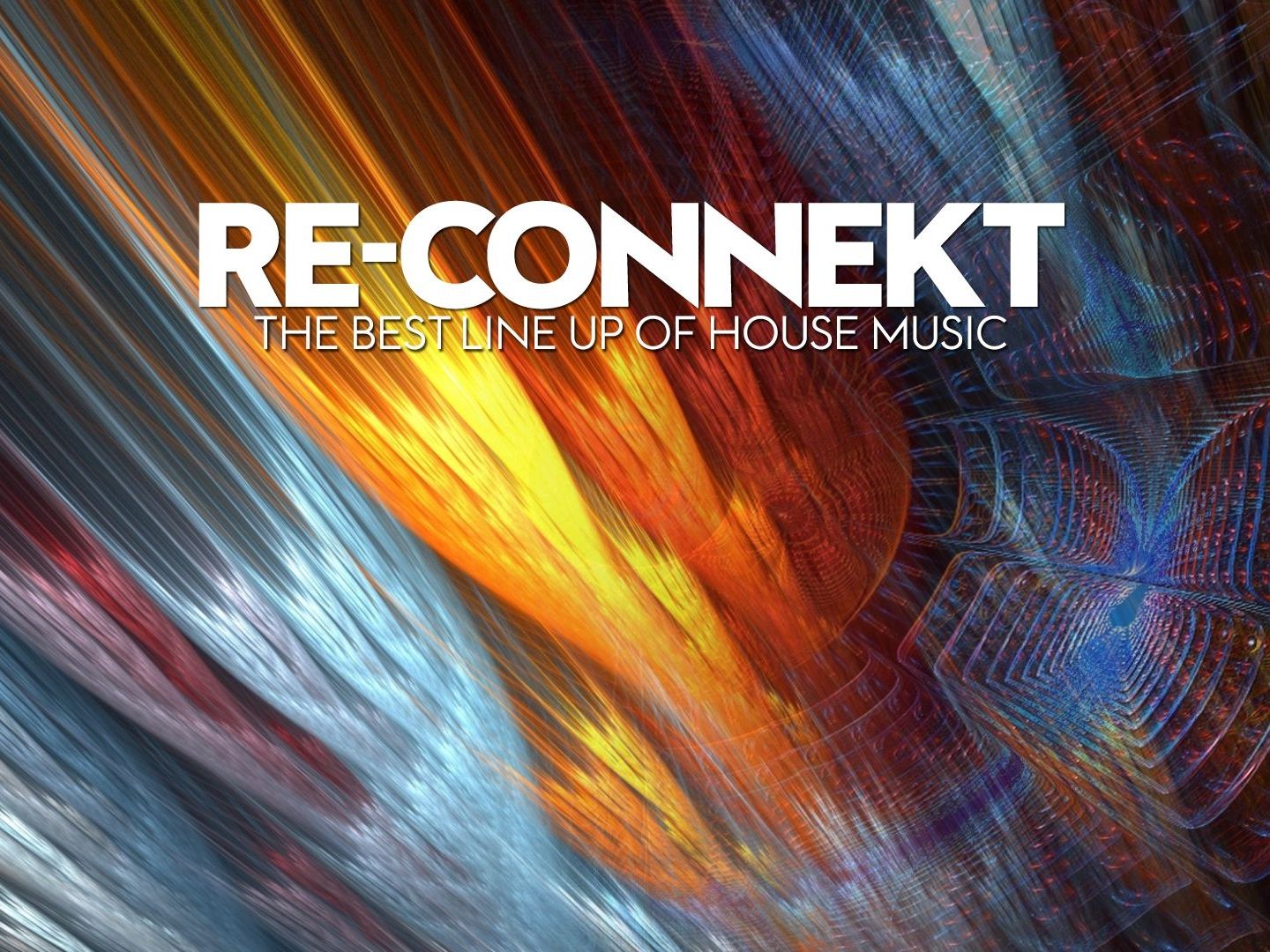 Re-Connekt House music
March 23 - March 24, 2018
9:00 pm - 2:00 am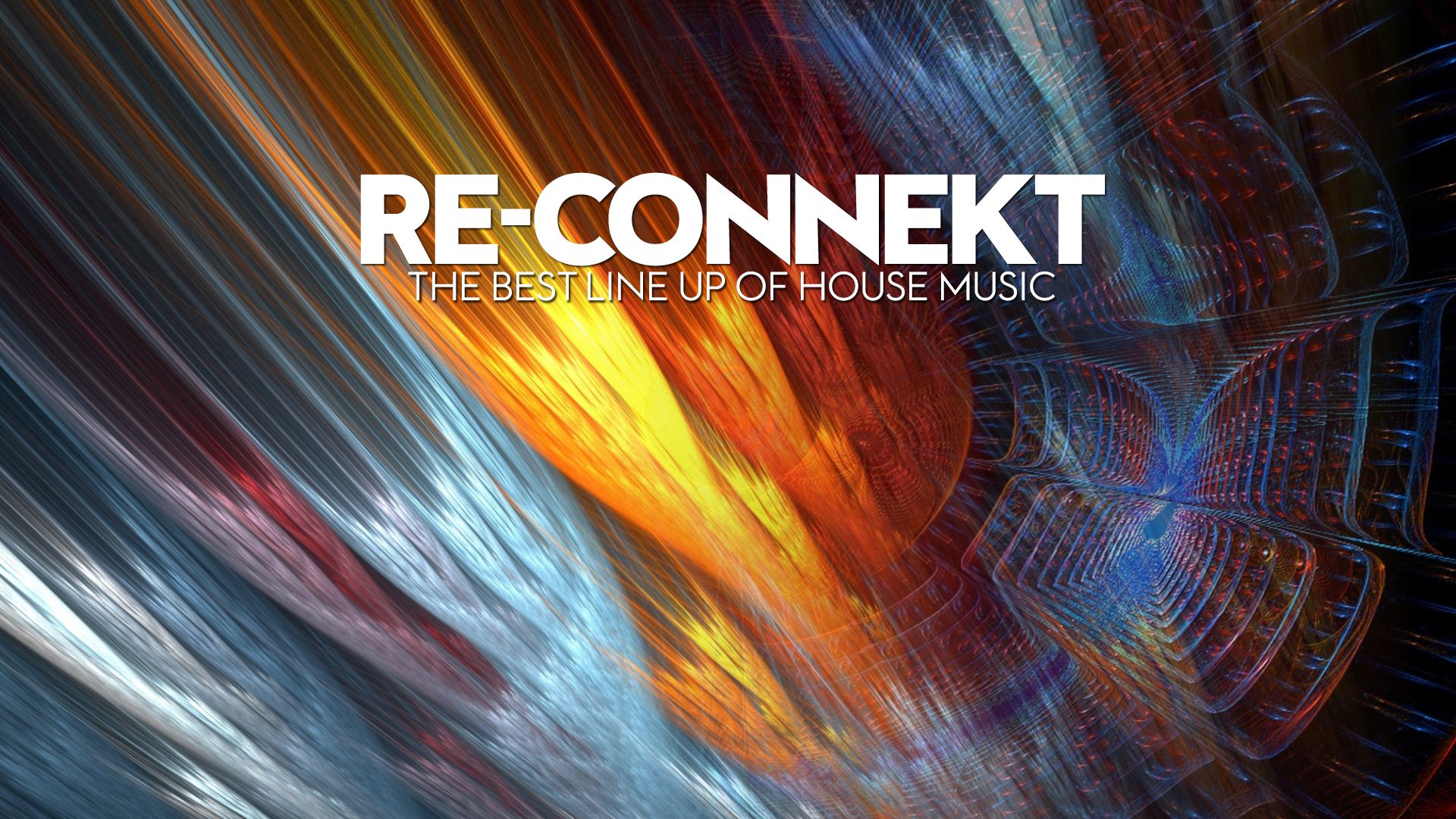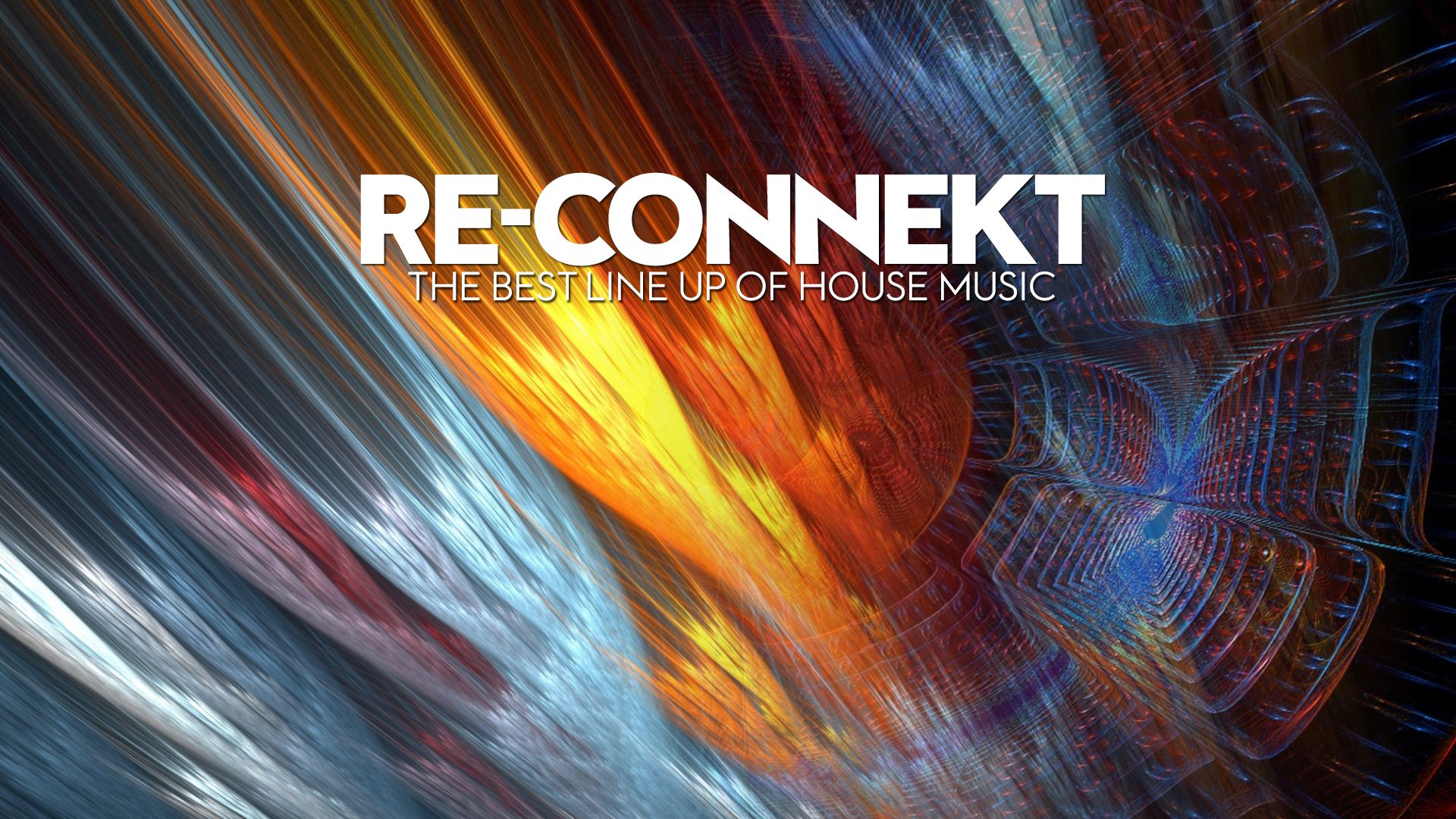 March 23 - March 24, 2018
9:00 pm - 2:00 am
Re-Connekt House music
The night is bright & it is only right to celebrate. The best line up of House music sets the scene for an unforgettable affair.

DJ Jared Mcculloch & Dj Grotask

10 pm till 2 am
50% off on sips from 9pm-11pm
Location: W Doha Hotel & Residences West Bay
Doha, QA
Mar 24
Arabesque Night
March 24 - March 25, 2018
9:00 pm - 2:00 am
Every Saturday is Arabesque night.
Get ready, it defies expectations Learn More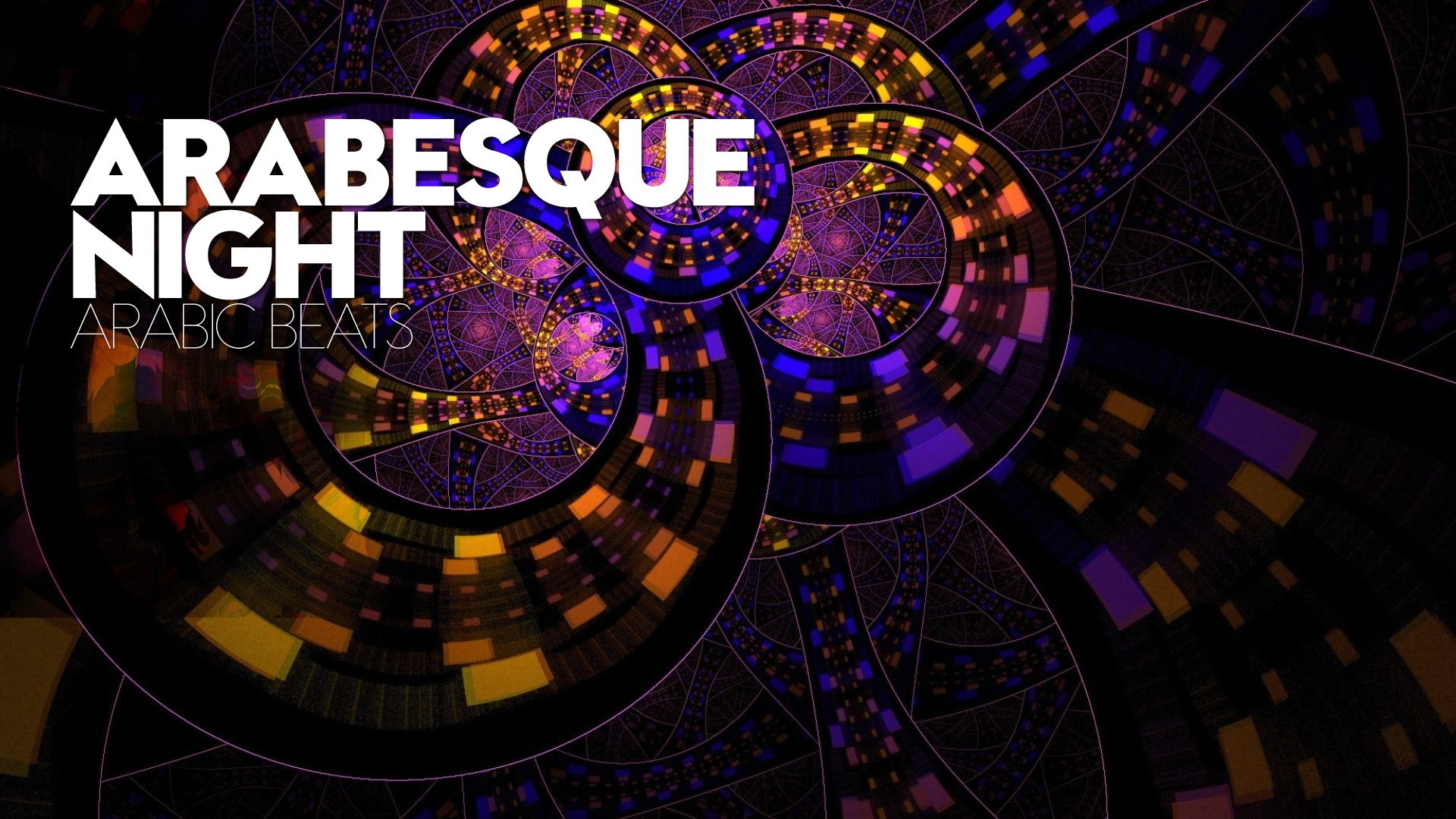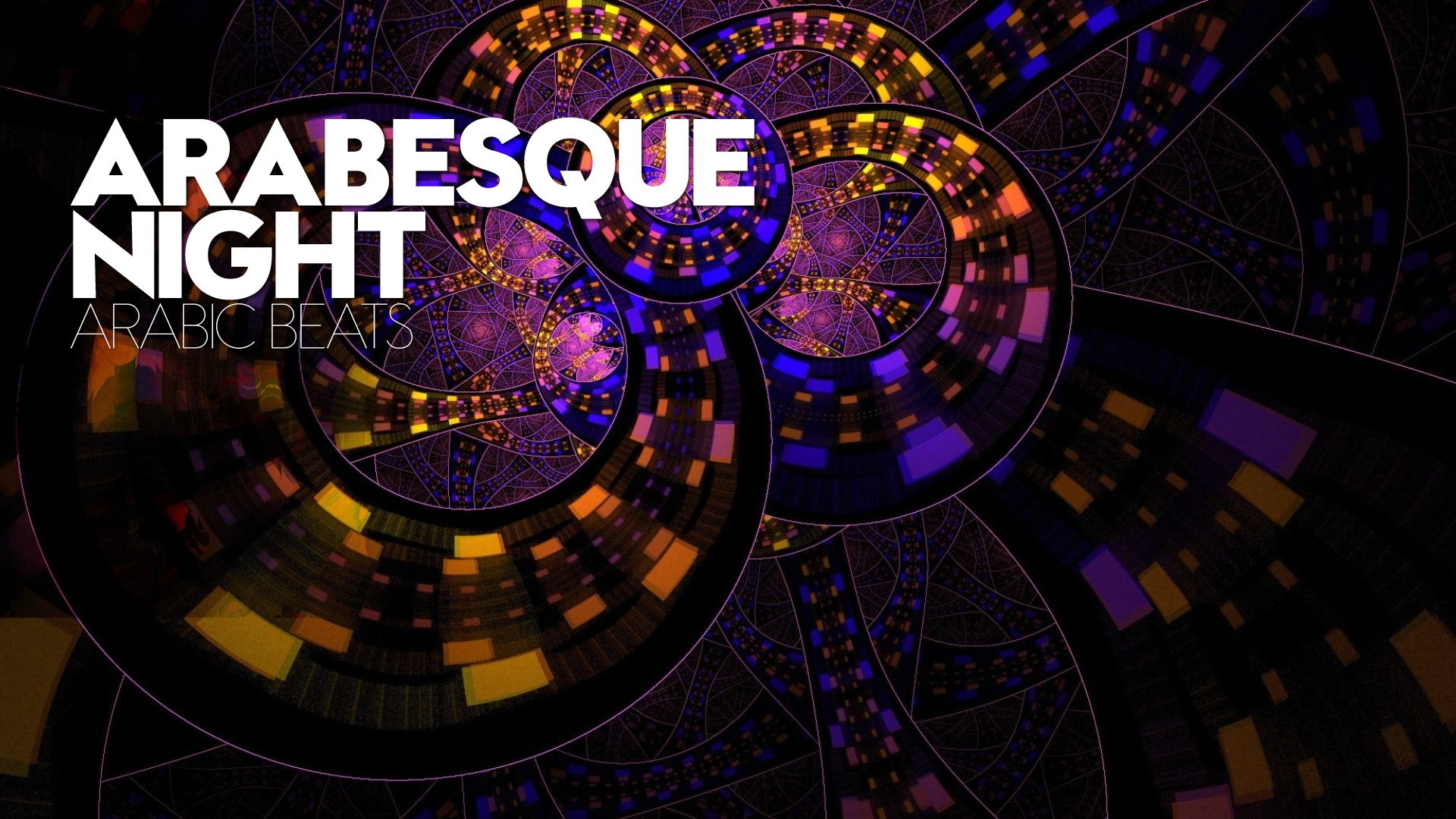 March 24 - March 25, 2018
9:00 pm - 2:00 am
Arabesque Night
Every Saturday is Arabesque night.
Get ready! It defies expectations.

DJ Imran
The Voice Tarek
9 pm till late
Ladies, we celebrate you with unlimited sips from 9:00 pm to 11:00 pm

Location: W Doha Hotel & Residences West Bay
Doha, QA
Mar 25
Y.O.L.O NIGHTS
March 25 - March 26, 2018
9:00 pm - 2:00 am
Y.O.L.O. night with the best line up of Old School tunes. A flash back to the past

Learn More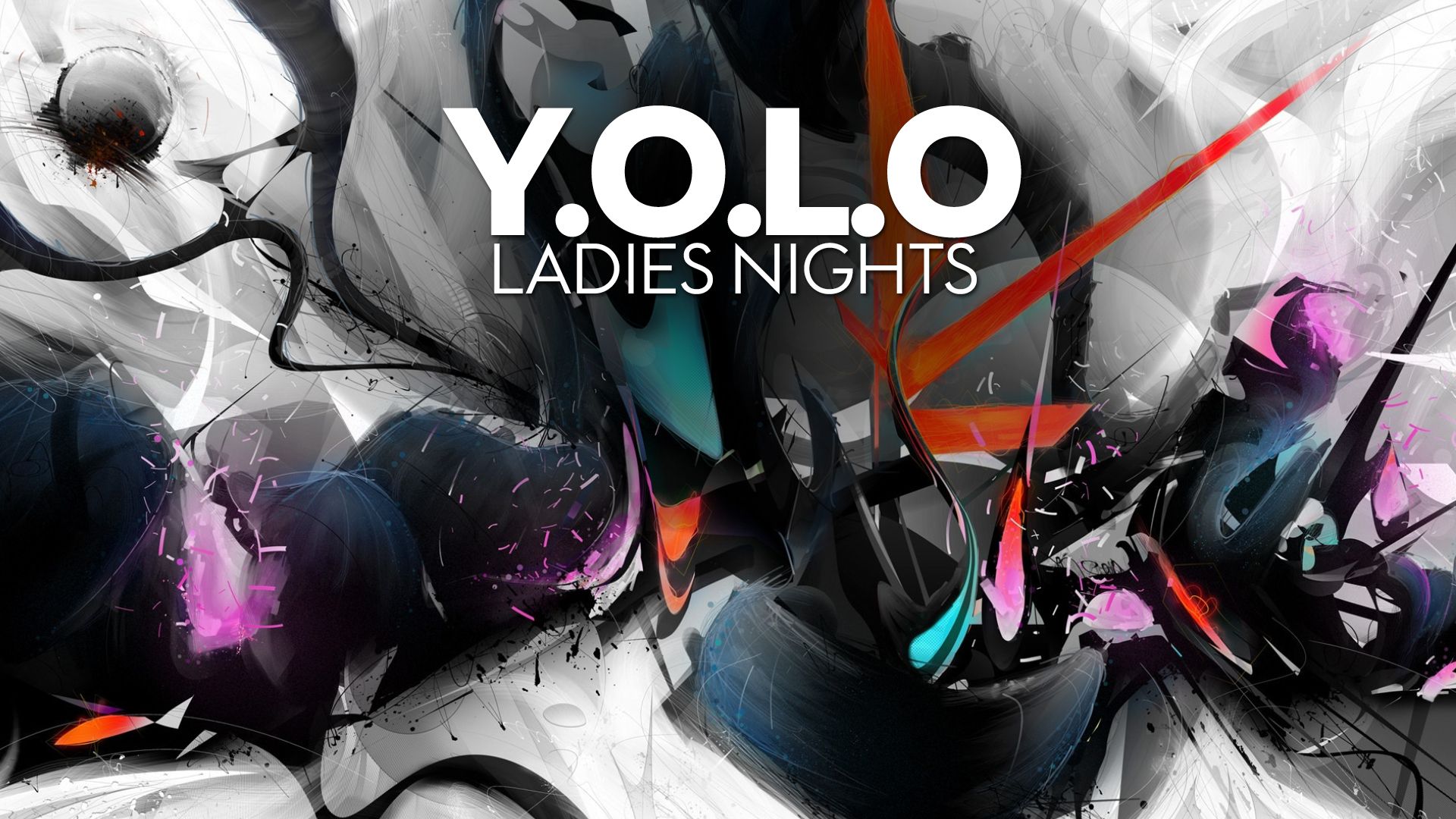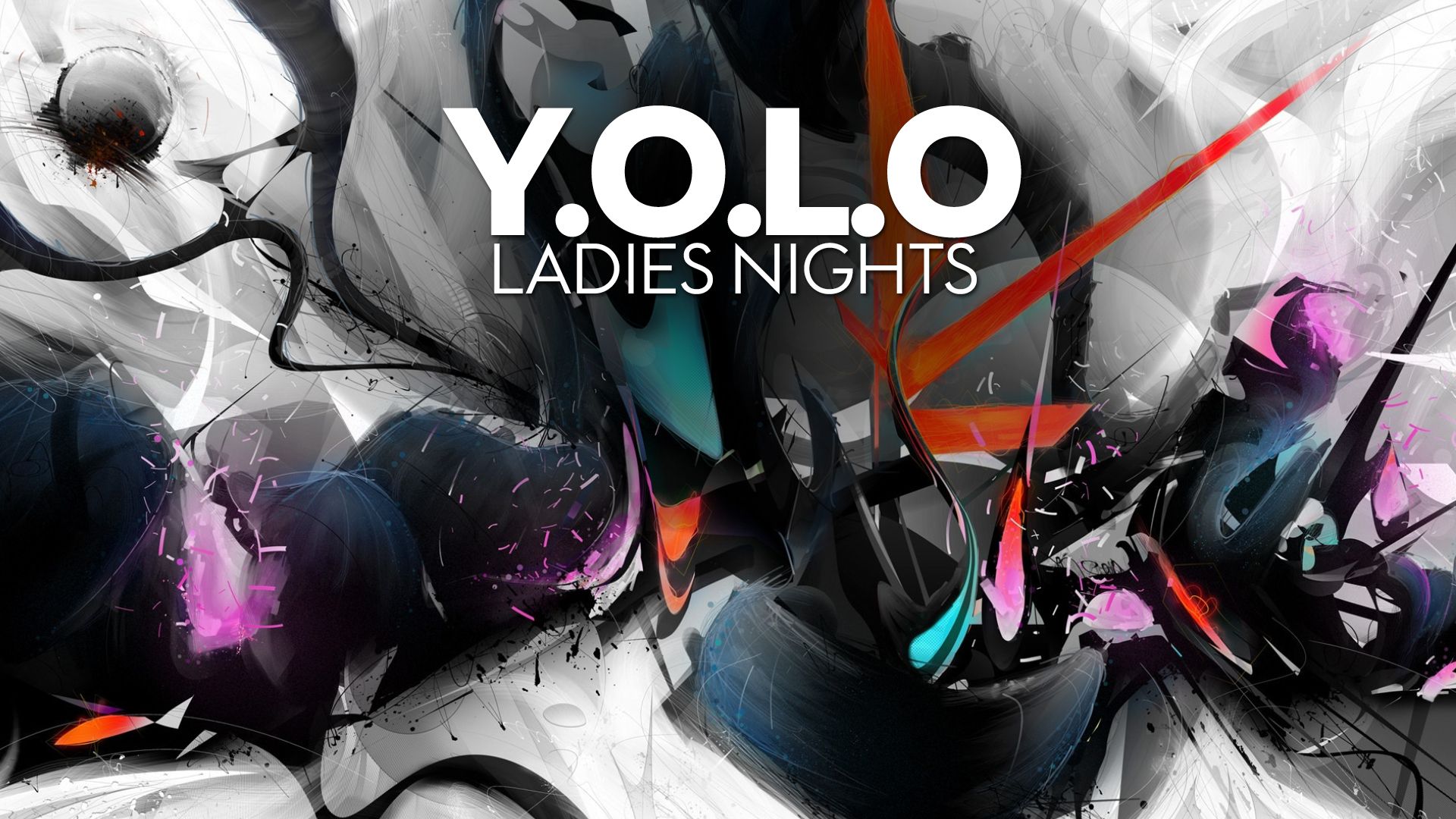 March 25 - March 26, 2018
9:00 pm - 2:00 am
Y.O.L.O NIGHTS
Y.O.L.O. night with the best line up of Old School tunes. A flash back to the past

Eddie Ferrer & Dj Grotask
Every Sunday
9:00 pm - 2:00 am
Ladies, we celebrate you with unlimited sips from 9:00 pm to 2:00 am
Location: W Doha Hotel & Residences West Bay
Doha, QA
Mar 26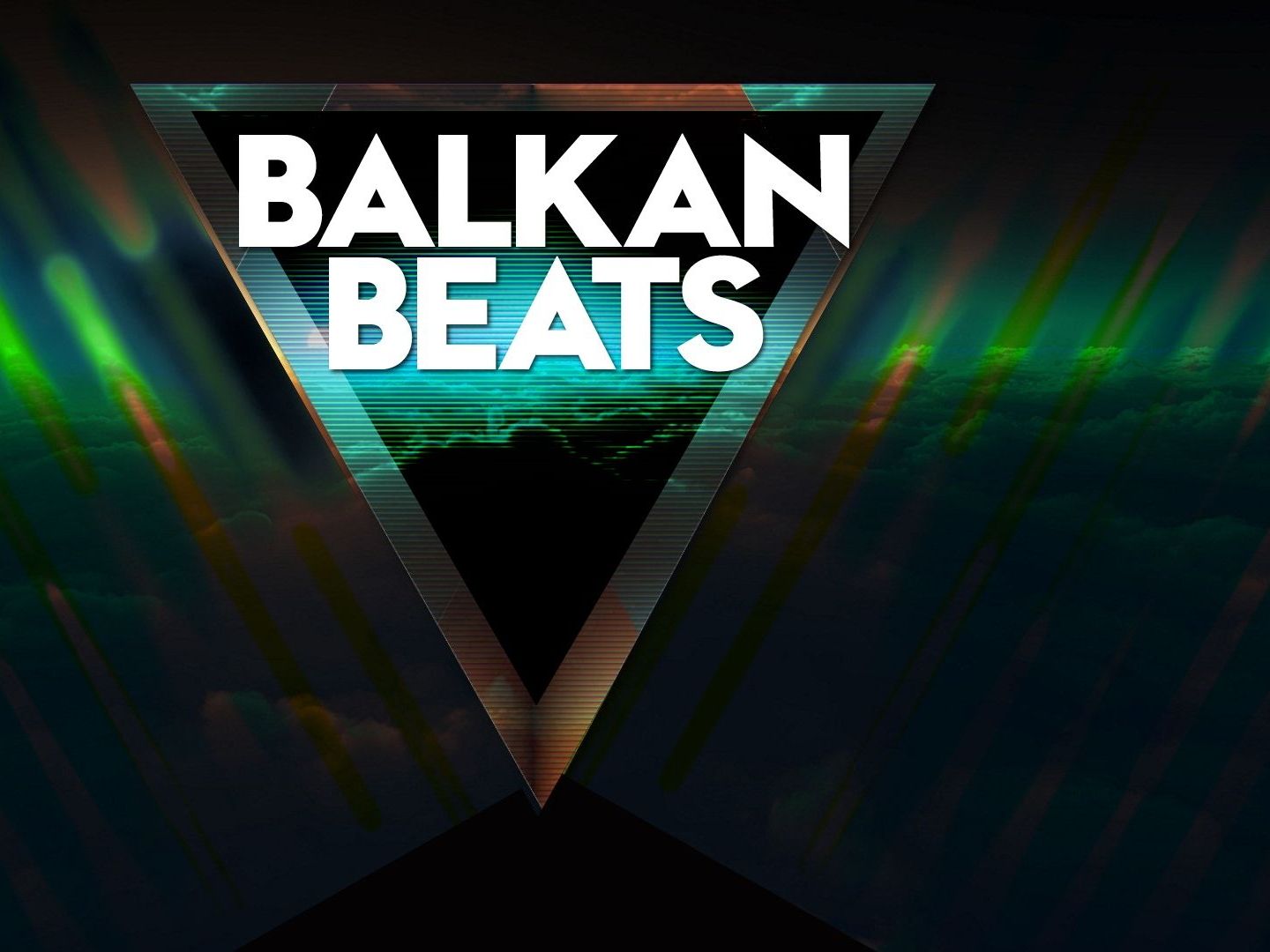 Balkan Beats
March 26 - March 27, 2018
9:00 pm - 2:00 am
All around the world hits in a one of a kind night Learn More
March 26 - March 27, 2018
9:00 pm - 2:00 am
Balkan Beats
Turn up the night.

Iconic nights ending right. Groove to the tunes of the best of 'All around the world hits' at the Balkan beats night.

Featuring Eddie Ferrer
Ladies get pampered with unlimited sips from 9pm until 11pm

Location: W Doha Hotel & Residences West Bay
Doha, QA
Mar 27
TUESDAY GOSSIPS
March 27 - March 28, 2018
9:00 pm - 12:00 am
March 27 - March 28, 2018
9:00 pm - 12:00 am
TUESDAY GOSSIPS
Girls you totally got this!
Own the night every Tuesday

9pm - 12pm
3 sips for ladies

Feat. Dj Grotask

RESERVATIONS
Call: 3017 7049
Location: W Doha Hotel & Residences West Bay
Doha, QA